We attended Channel Live 2018 and our Fanvil telephones are proving to be as popular as ever with the visitor and exhibitors alike!
You can watch our YouTube video below to see what Fanvil products we displayed at our exhibition stand.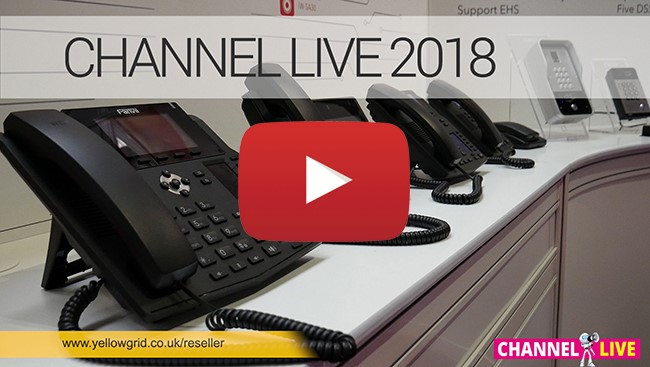 Did you attend Channel Live ?
In case you missed it… this blog will tell you about the latest Fanvil telephones you can purchase.
Fanvil IP telephones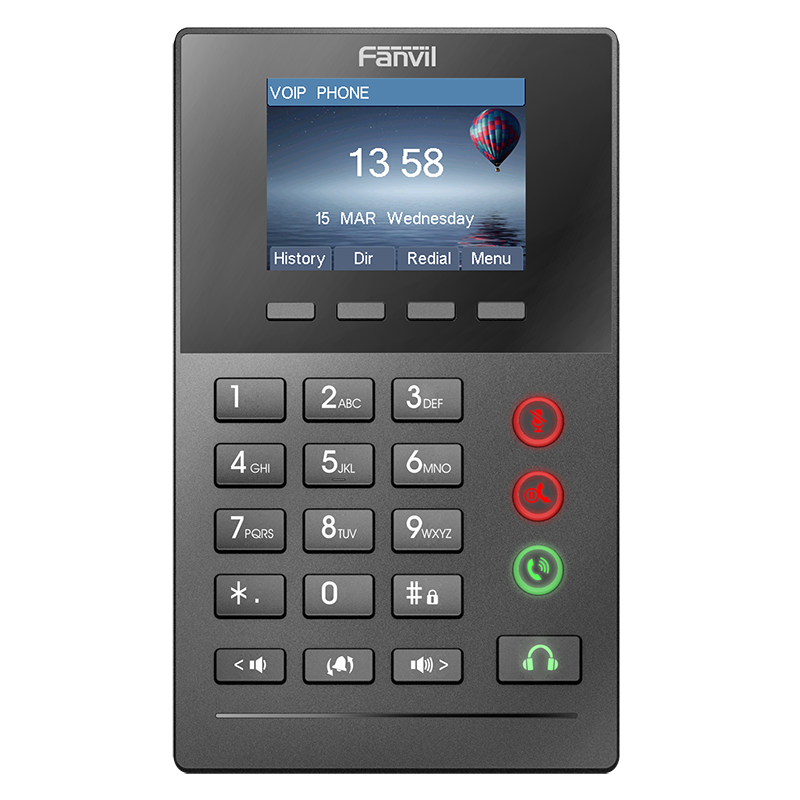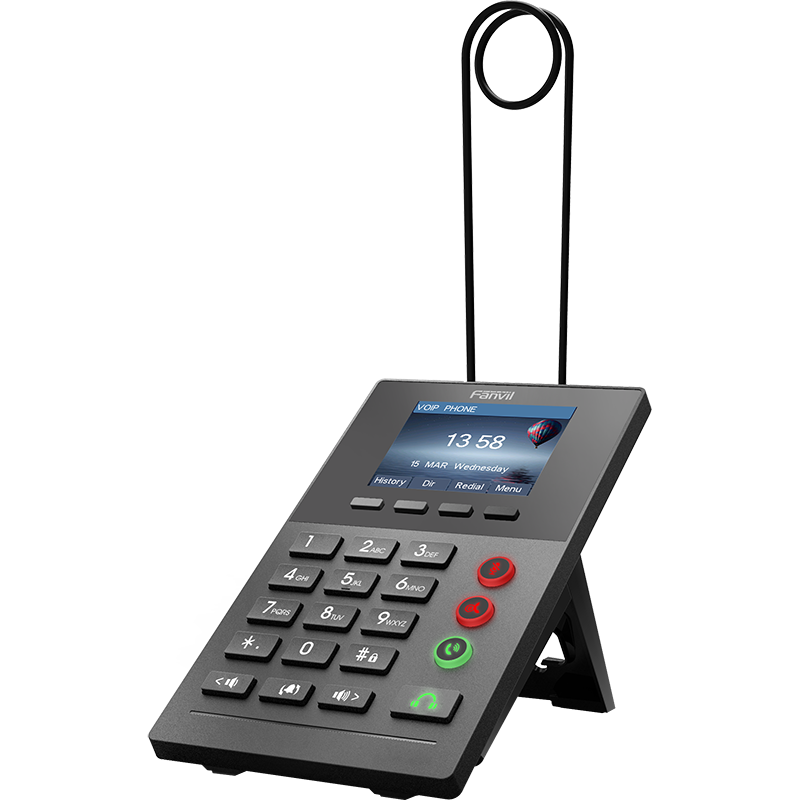 The X2 is a perfect design for a call center, it provides higher efficiency for contact center users. It features HD voice and is compatible with support call headsets (RJ9) and PC headsets (3.5)mm. The X2's elegant appearance makes this Fanvil phone stand out with a 2.8 inch (320×240) colour screen. It's multi- language support is an additional quality that makes this unique model outstanding. X2 inherits all enterprise features from other Fanvil X-series phones, including HD voice, headset support, auto-provisioning, secure transmission, QoS, PoE, Fast Ethernet and the list goes on. This phone is the most economic choice for SMB officer and enterprise supervisors.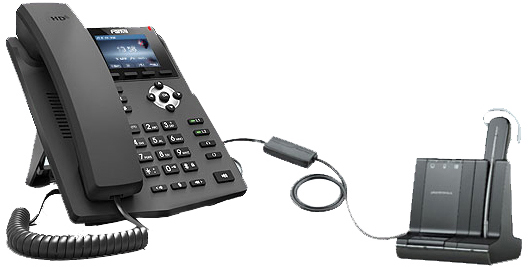 This is Fanvil's budget IP phone. It supports PoE, 2 SIP accounts and if thats not enough, it even has a gigabit switch. This phone really is an industrial masterpiece, it offers simplicity for home and office users, with intelligent software and an elegant appearance. It has a 2.4/2.8 inch (320×240) colour-screen LCD, easy installation and configuration, features smart and friendly user interface, secure and complete provisioning protocols and high interoperability – compatible with a variety of platforms. For more information on this phone do not hesitate to contact us on 0333 014 4340.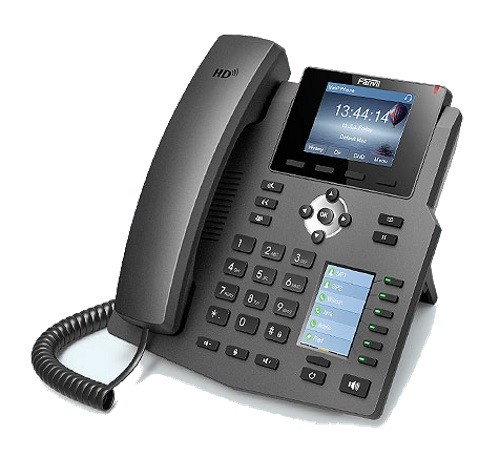 The X4/X4G are both powerful SIP phones for business. The main difference between both phones is the X4G has a gigabit pass through port. Both phones have a 2.8inch (320×240) colour-screen LCD and a colour BLF panel. It has an LCD display that provides dynamic DSS/BLF functions, with 6 DSS keys that correspond to the display. Again, this phone is elegant and economic.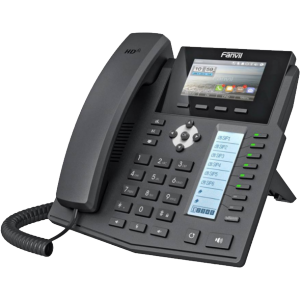 The Fanvil X5S IP phone offers a better overall performance than the X3/ X4. It has a more advanced interface and a 3.5 inch (480×320) large colour screen. It has an intelligent BLF panel, which increases enterprise users' productivity at a cost-effective price. The economic design with elegant housing attracts users to this IP telephone, it provides 8 DSS keys that correspond to the LCD display, providing dynamic DSS/BLF functions. Furthermore, the phone supports up to five pages, which is a visualized total of 40 DSS keys. This IP Phone is a high-end enterprise desktop phone that has high interoperability- compatible with major platforms: 3CX, Broadsoft, Xorcom, Elastix, Asterisk etc.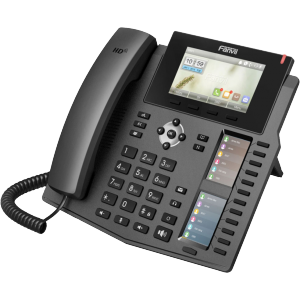 The X6 for executives and professionals, is purpose made for businesses. This phone offers a variety of features including a large 4.3 inch (480×272) colour screen, 6 lines, 2 x colour BLF panel, 12 DSS keys that correspond to the LCD display to provide dynamic DSS/BLF functions, the list keeps on going. Additionally, the X6 is also has Fanvil's Optima HD Voice technology for excellent audio clarity. It honestly feels like you're in the same room as the other phone user! Visit our homepage to find out more about this phone and what it offers to users.
For those who are not already aboard, give us a shout to find out more about the promotional offers for new resellers or complete this form!