Supporting your business through a second national lockdown.
As Covid-19 sweeps across society, populations are forced to adapt to new realities re-shaping the way businesses operate. With many individuals working from home due to the national lockdowns, it is now more important than ever to have the correct work from home equipment!
Many companies struggled to survive during the first lockdown, due to challenging and unfamiliar changes to the way businesses operate. Affects to the supply chains also made a pressing impact on businesses structure. Yellowgrid is here to support all businesses struggling in times of uncertainty. The below equipment will ensure that your businesses can confidently and efficiently work remotely during this second national lockdown.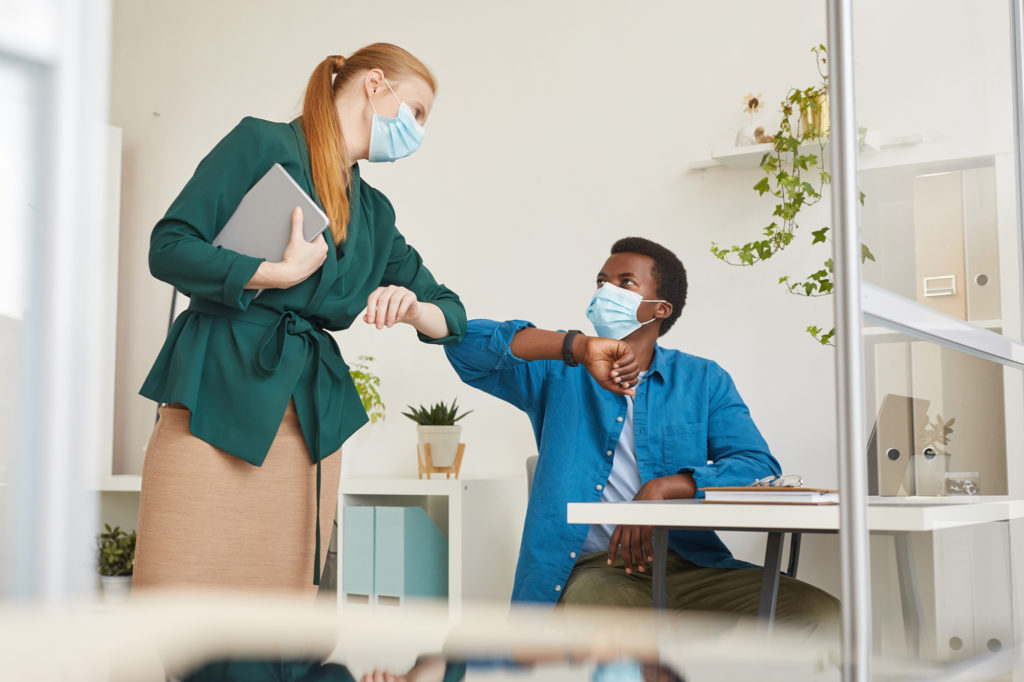 PSU / POE injector / Switch
Additional PSU's, PoE injectors or switches are recommended to ensure VoIP phones can be used with no issues when working remotely.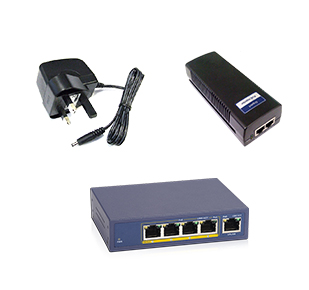 USB WiFi Dongle
For wireless VoIP connectivity at home, use a USB Wi-Fi dongle to remove the need for multiple cables. The USB WiFi dongle is compatible with the Fanvil X4U, X5U, X6U, X7C, X7 & X210.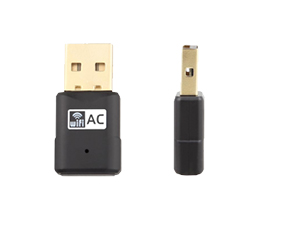 Mairdi Headsets
Mairdi headsets encompass quick disconnect cords for your phones or USB connectivity. If you don't already use Mairdi headsets, you should certainly consider using them to boost productivity. They provide professional sound quality with built-in noise cancelling microphones, ensuring users have a seamless call experience.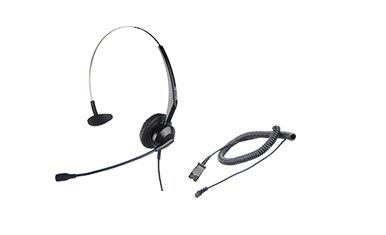 Are you prepared for the second national lockdown? If you wish to have a chat with our helpful team, please call 03330144340 or email sales@yellowgrid.co.uk. Let Yellowgrid help you in these times of uncertainty.