Making and receiving calls is straightforward using the 3CX Web Client and can be achieved effortlessly.
Directions
Search for the contact by name, extension number, or email address. Click the phone icon and your call will be connected. Simple as that. 
If you wish to call an external number, simply use the on-screen dial pad to enter their number. 
Incoming calls are conveniently displayed as a pop-up in the web client. You can answer, decline, or divert to voicemail. 
Once you are connected, you can easily transfer, record, or start a conference right from the web client. 
Yellowgrid are 3CX Solutions Providers, supporting 3CX Partners. For those 3CX Partners affiliated with Yellowgrid we are happy to customise any of our videos with your branding.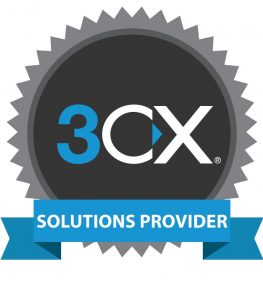 Choose us as your 3CX Solutions provider. If you wish to find out more you can book a FREE 3CX consultation – sales@yellowgrid.co.uk | 03330144340