Directions
For the Jabra headset integration to work you need to install the Jabra Chromehost on either Windows or MacOS.
Now add the Jabra Browser Integration Extension to Chrome.
Please be aware that this integration is not available for Chrome OS and Linux users.
On the 3CX Browser Extension, navigate to settings – personalise then scroll down to use headset integration.
Simply select the Jabra headset you want to connect and voila!
This is the perfect solution for home workers! You can now answer, decline and control the volume of your calls from your Jabra headset using the 3CX Browser Extension.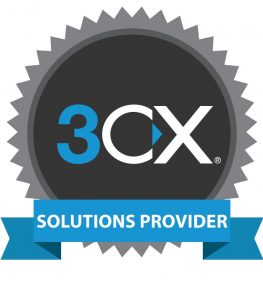 Yellowgrid are 3CX Solutions Providers, supporting 3CX Partners. For those 3CX Partners affiliated with Yellowgrid we are happy to customise any of our videos with your branding.
Choose us as your 3CX Solutions provider. If you wish to find out more you can book a FREE 3CX consultation – sales@yellowgrid.co.uk | 03330144340