Calling directly from your browser or CRM is a lot faster and boosts productivity using the 3CX click to call extension for chrome. All you need to do is click on the highlighted number in your Chrome browser or CRM to start a phone call.
Directions
The phone numbers are detected automatically by the extension making them clickable.
Simply pull up the contact details and select their number highlighted to start a call.
A new tab will open in a 3CX Web Client interface. Click call and your call will begin.
How to install the 3CX extension to Chrome
Navigate to your 3CX Web Client and select install 3CX Browser located on the top left
Select install 3CX Browser Extension
You will then be taken to the Chrome web store. Simply click add to Chrome
Now all you need to do is activate your 3CX Browser Extension on your Web Client
There you go, you're now ready to call directly from your browser or CRM!

Yellowgrid are 3CX Solutions Providers, supporting 3CX Partners. For those 3CX Partners affiliated with Yellowgrid we are happy to customise any of our videos with your branding.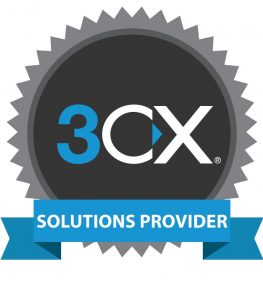 Choose us as your 3CX Solutions provider. If you wish to find out more you can book a FREE 3CX consultation – sales@yellowgrid.co.uk | 03330144340