These 3CX features are excellent for managers who want to monitor agents calls and for training purposes with the ability to have multiple people listening to a call at the same time. Barge In, Listen and Whisper are available on the 3CX Pro and Enterprise Editions, continue reading this blog to find out how to use these features to up your calling game.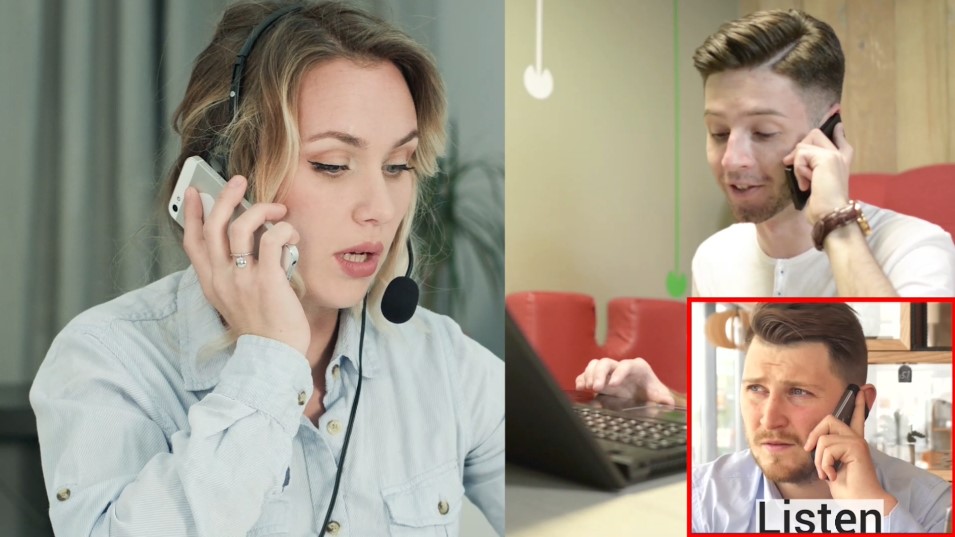 Barge In: Barge In allows you to barge in on both channels and all callers can hear each other. This is essentially like starting a conference call.
Listen: Listen enables you to monitor and listen into a call without either caller knowing. Neither parties can hear the manager.
Whisper: Whisper allows you to speak with a colleague without the other calling knowing. This is particularly useful when you want to provide some valuable information to your colleague.
Directions
To access Barge In, Listen and Whisper you need a 3CX Pro or Enterprise Edition.
On the 3CX Management Console, the extension requires the correct permission.
Go to Extensions double click the extensions you want to edit and select the Rights tab. Now enable Can Barge In, Listen or Whisper.
On the 3CX Web Client, go to Switchboard and navigate to the caller. Right click on the callers name and you will have the following options: Barge In, Listen and Whisper.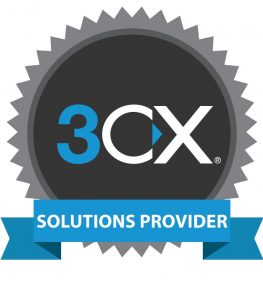 Yellowgrid are 3CX Solutions Providers, supporting 3CX Partners. For those 3CX Partners affiliated with Yellowgrid we are happy to customise any of our videos with your branding.
Choose us as your 3CX Solutions provider. If you wish to find out more you can book a FREE 3CX consultation – sales@yellowgrid.co.uk | 03330144340