Directions
1. Install the 3CX live chat WordPress plugin – If your website doesn't run on WordPress, that's okay!
It's available for any CMS or custom-built site
Keep your communications on one platform
Help customers find information in real-time
2. Turn visitors into conversions – Reduce your websites bounce rates and capture your visitors attention
Effectively turn visitors into leads
Understand their requirements before pitching your offerings
3. If chat isn't enough, you can elevate to a call – The 3CX chat plugin is unique. It offers the ability to voice and video call for free
Help solve complicated technical issues
Increase conversions and improve response times
Increase customer satisfaction by removing the need to dial a number
4. Chat and call from one interface – Locate previous information easily so that our customers don't need to repeat themselves
Phone, video and chat from one interface
Communications are visible to all agents
Save yourself time and money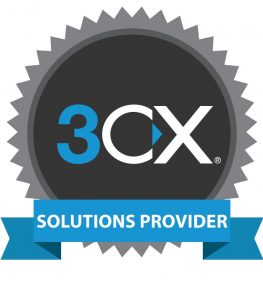 Yellowgrid are 3CX Solutions Providers, supporting 3CX Partners. For those 3CX Partners affiliated with Yellowgrid we are happy to customise any of our videos with your branding.
Choose us as your 3CX Solutions provider. If you wish to find out more you can book a FREE 3CX consultation – sales@yellowgrid.co.uk | 03330144340