As the UK goes into a second national lockdown, many of you will be working from home. It is now more important than ever to have the correct working from home equipment. This is where 3CX can be a huge help!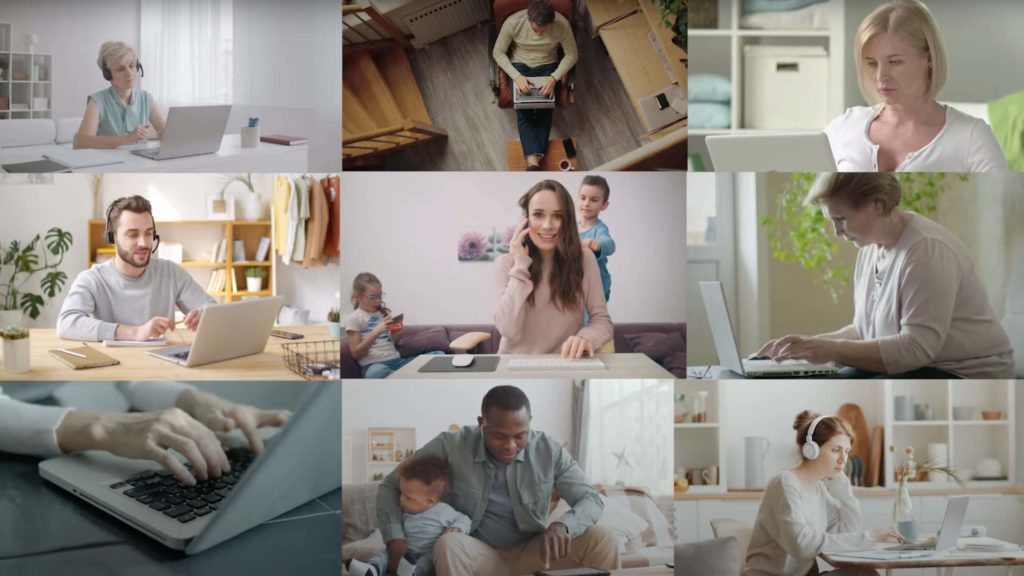 The 3CX Android and IOS app have new updates, helping businesses confidently and efficiently manage calls from their phones.
The 3CX Android app adds a number of improvements and fixes to further enhance your mobile experience with Android 11. Improvements include:
Better call recording functionality
Added support for transcript of voicemails
Audio improvements when switching to an earpiece after call hold and resume
Updates to the 3CX IOS app has boosted the stability by enhancing a smoother chat experiences with a sleeker user interface and compatibility with the new IOS 14. Call forwarding rules are also easier to set up.
Make sure you download the 3CX Android and IOS app for free.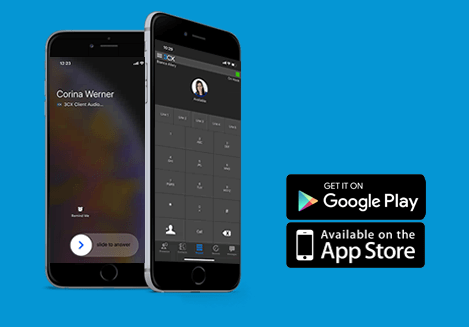 Are you prepared for the second national lockdown? It has been a tough ride for many businesses during the COVID-19 pandemic but Yellowgrid are here to help you in these times of uncertainty.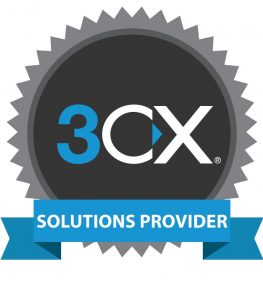 Yellowgrid are 3CX Solutions Providers, supporting 3CX Partners. For those 3CX Partners affiliated with Yellowgrid we are happy to customise any of our videos with your branding.
Choose us as your 3CX Solutions provider. If you wish to find out more you can book a FREE 3CX consultation – sales@yellowgrid.co.uk | 03330144340